138. Heike Kontermann
(47)

Arvidsjaur
Ditt beste hundekjørerminne:
To cross the finish line in Alta.
Langdistanse erfaringer
Løp/ år/ plassering - inklusive alle gangene du har fullført Finnmarksløpet:
3 x Femund 400 (2006-2008)
1 x Femund 600 (2011)
2 x Amundsenrace
Finnmark 500 (2009) and Finnmark 1000 (2016)
Hvorfor langdistanse / Finnmarksløpet:
The longest and greatest race in Europe!
Målsettinger og strategi for årets løp:
Finish with happy dogs and a big smile!
Ledere i spannet/ navn/ alder:
Sukka/8, Nena/5, Pogo/6 and some more....
Familiemedlemmer: Michi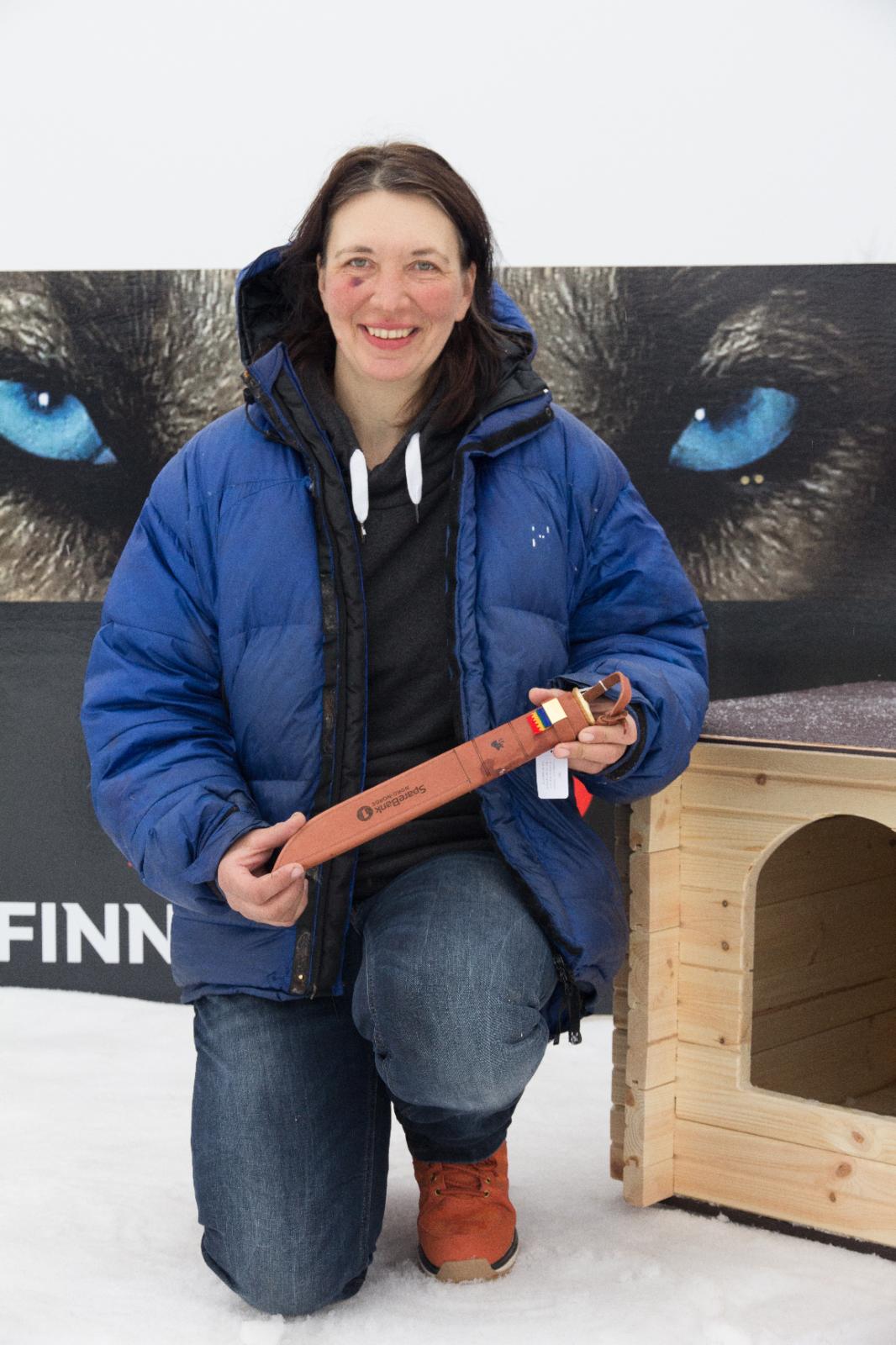 Adresse: Tjappsåive 129, 93391 Arvidsjaur
Land: Sverige
Telefon: 0046730 / 875601
Hjemmeside: www.burning-snow.com
Yrke: Musher
Trekkhundklubb: Älvarnas DHK
Kennel navn: Burning Snow
Ant. hunder: 34

Back to entrant list