82. Baltasar Gallardo Gonzalez
(49)

Pamplona
Ditt beste hundekjørerminne:
all who live in scandinavia
Sponsorer: GREENHEART-PREMIUMS, TERNUA, HEMOSTAR.
Langdistanse erfaringer
Løp/ år/ plassering - inklusive alle gangene du har fullført Finnmarksløpet:
AMUNDSEN RACE 2013/2014
FEMUNDLOPET 600 2016
FINNMARKLOPET 500 2015
TOBACCO TRAIL 2014
Hvorfor langdistanse / Finnmarksløpet:
IT´S REAL MUSHING. ONE ADVENTURE
Målsettinger og strategi for årets løp:
A lot of calm and control of the team
Ledere i spannet/ navn/ alder:
MARION, OLIE, QUICK, PIERITO, TXURI, VIGGO.
Lokalaviser: Diario de Navarra, Diario de Noticias
Hobbyer: Fishing, climbing, mountain bike.
Familiemedlemmer: My wife Carmen and a lot of Siberians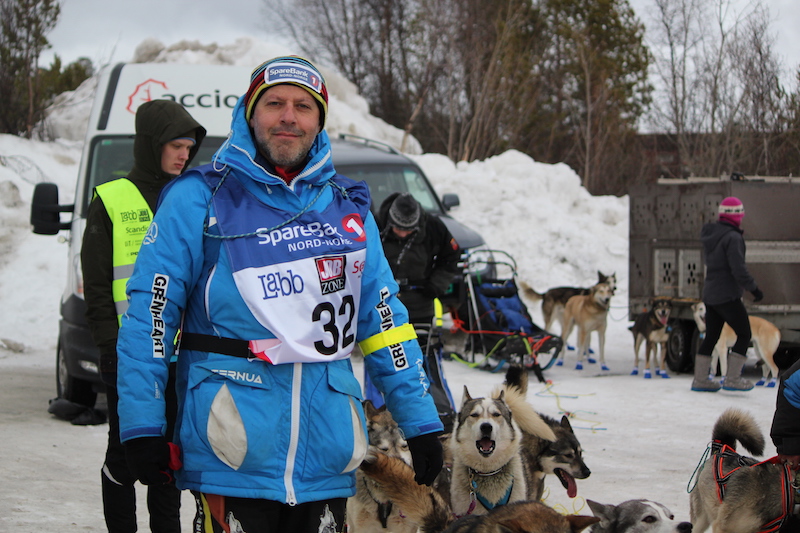 Land: SPAIN
Yrke: self-employed
Trekkhundklubb: NAVARMUSHING
Kennel navn: DE ABODI
Ant. hunder: 25

Back to entrant list