60. Marçal Rocias Palau
(43)

La Molina
Ditt beste hundekjørerminne:
And impresive Nordern Ligthd on my first Finmarkslopet betwen Jergul and Joatka.
Sponsorer:
Cotecnica Maxima, Serveis veterinaris Cerdanya, Stangest, Hurtta
Langdistanse erfaringer
Løp/ år/ plassering - inklusive alle gangene du har fullført Finnmarksløpet:
Femundlopet 600, 2016
Finnmarkslopet 500 2011, 2013
Finmarkslopet 1000 scrathed
Hvorfor langdistanse / Finnmarksløpet:
Finnmarkslopet is the race of the races. It sour dream, ut the dreams sometimes becomes true.
Målsettinger og strategi for årets løp:
Chakpoint to chekpoint, take care of the dogs and engoy the trails
Ledere i spannet/ navn/ alder: Fargal, Isa, Alta, Gel, Mirato
Hobbyer: Mountain sports.
Familiemedlemmer: Laura, Erola i Gil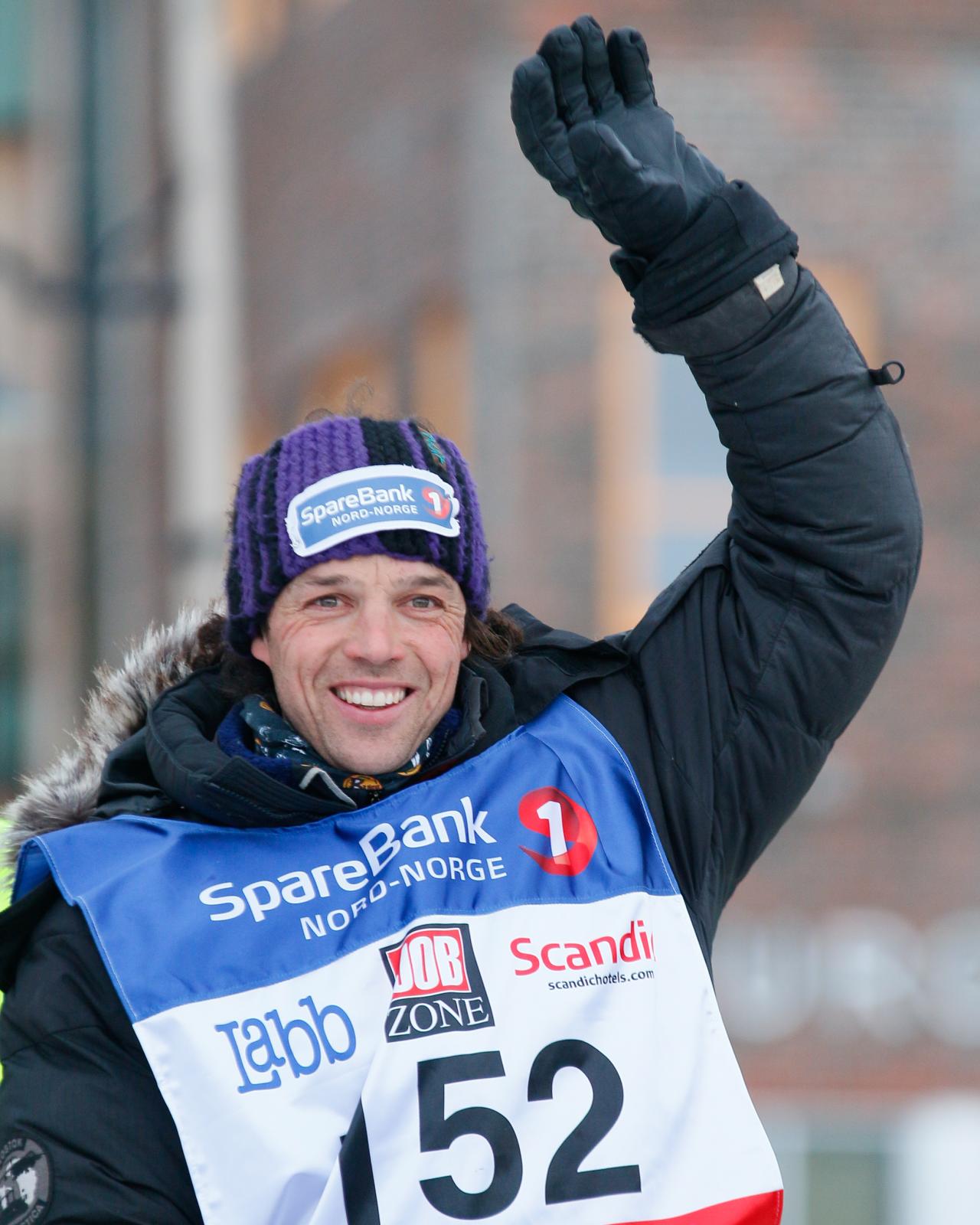 Adresse: casavella 13, 17537 La Molina
Land: Catalunya
Telefon: 669980301
Hjemmeside: www.kobalaq.cat
Yrke: Mountain refuge Gardian
Trekkhundklubb: Kobalaq
Kennel navn: Kobalaq
Ant. hunder: 28

Back to entrant list