58. Alexander Schwarz
(42)
Inari
Ditt beste hundekjørerminne:
Every trip in to the wilderness of Muotka without any trails with my girlfriend Tinja.
Sponsorer: UniQ dog food
Langdistanse erfaringer
Løp/ år/ plassering - inklusive alle gangene du har fullført Finnmarksløpet:
Bergebylopet 350 1.pl 2016, Pasvik Trail open 3.pl 2016, Finnmarkslopet 500 2014 10.pl, 2015 3.pl, 2016 6.pl, 2017 dnf
Hvorfor langdistanse / Finnmarksløpet:
Biggest race in Europe and always a challenge!
Målsettinger og strategi for årets løp:
Have fun, drive hard and take great care of the dogs.
Ledere i spannet/ navn/ alder:
Felice 6, Fausto 6, Fränk 8, Anyu 2, Nanga 7, Roger 7,
Lokalaviser: Inarilainen, Lapinkansa
Hobbyer: Mountainbike, Horseback archery, KungFu
Familiemedlemmer: Tinja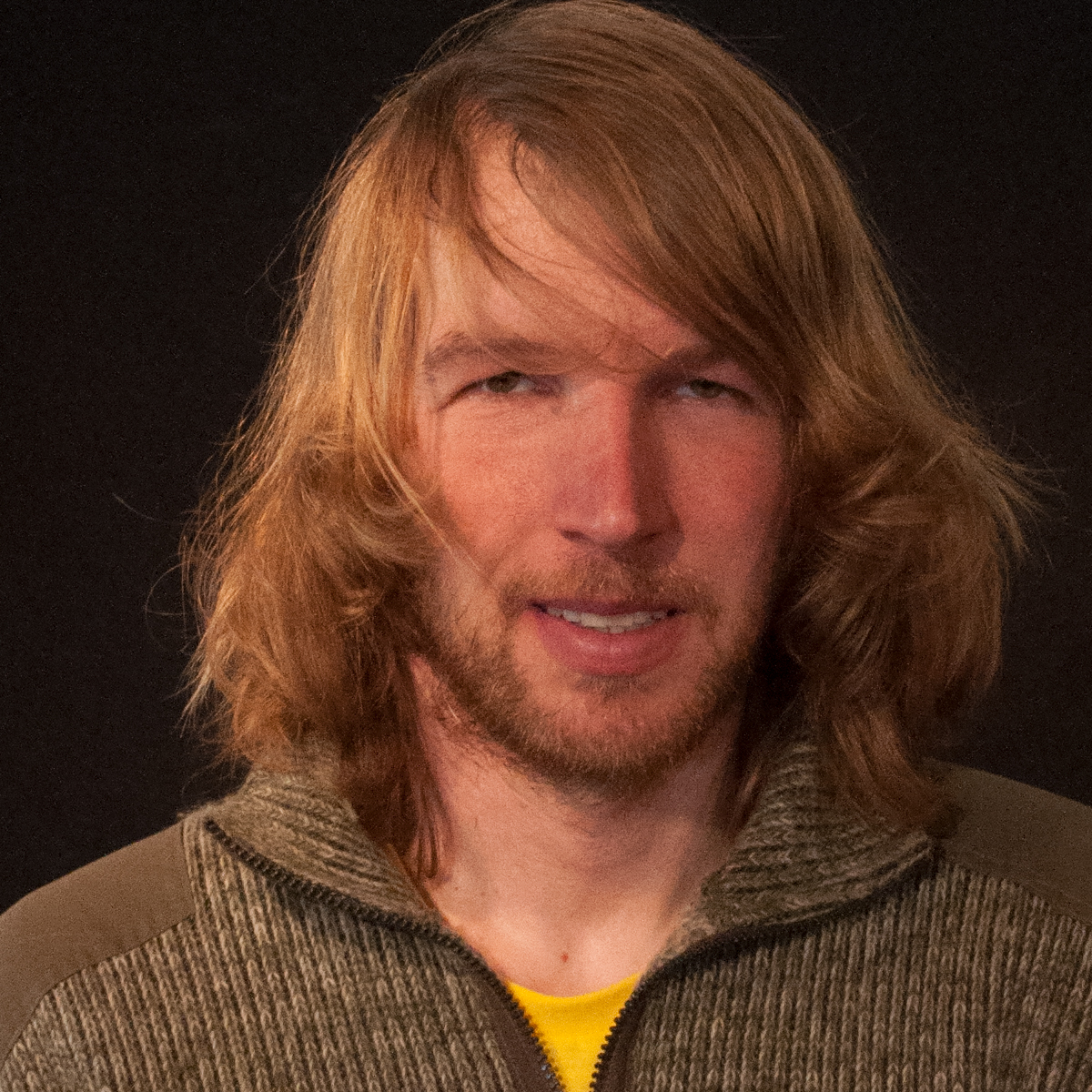 Adresse: Angelintie 1710, 99870 Inari
Land: Finland
Hjemmeside: www.siperia.eu
Yrke: Musher
Kennel navn: Arctic wolves
Ant. hunder: 89

Back to entrant list