1. Jana Henychova
(48)

Horni Maxow
Sponsorer:
Annamaet- Samohyl Group, Manmat.cz, GIZ, Petron (dobra-zverina.cz), Norskamoda.cz- Bergans and Devold, Vertical Trade- Petzl.cz, Therma- Rest, MSR, Gasso.cz, Zodiac equipment, Grizzly Outdoor, Mikenopa a.s., Seco- Aeropace and Power, Kolečka s.r.o., Newag.cz, Dogbooties.com and all customers of my HUSKY SCHOOL, individual sponsors of each dog and many of my friends and family who are supporting me.
Langdistanse erfaringer
Løp/ år/ plassering - inklusive alle gangene du har fullført Finnmarksløpet:
2008: Finnmarkslopet 500km- 24th,
2009: Finnmarkslopet 1000km- 31st,
2011: Femundlopet 600km- Grimsbu II (420km)
2015: Vildmarkracet 120km- 5th, Femund 600km- Drevsjø ( 135km)
2016: Vildsmarkracet 120km- 2nd, Femund 600km- 30th, Polardistans 300km -4th
2017: Finnmarkslopet 1000km- Ovre Pasvik( 480km)
Hvorfor langdistanse / Finnmarksløpet:
I love Finnmark and I´m so thankful to have chance travel here with my dogs again.
Målsettinger og strategi for årets løp:
I hope finish the race with dogs in good shape.
Ledere i spannet/ navn/ alder:
All my dogs are great siberian huskies with a great working background: Arnhild (8), Gabby (7), Greta (7), Falco (5), BJ (5), Kim (5), Kessy (5), Kamila (5), Klara (5), Lucie (4), Maria (4), Normen (4), Nanook (4), Lobo (3), Golovin (3), Oldrich (2), Orion (2), Ozzy (2), Olinka (2), Otylka (2).
Lokalaviser:
ČTK, Česká televize, Český rozhlas- Radiožurnál, ČR Sever, Deníky Bohemia
Hobbyer: Dogs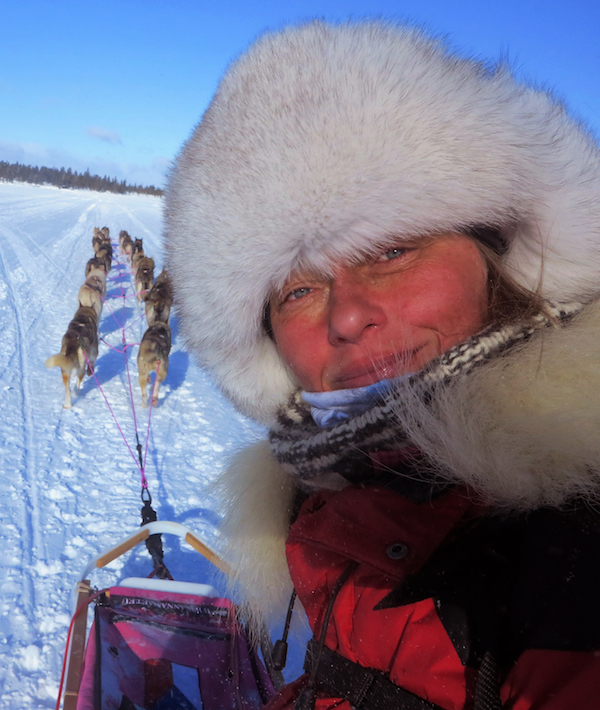 Adresse: Horni Maxov 105E, 46871 Lucany nad Nisou
Land: Czech Republic
Telefon: +420724045565
Hjemmeside: www.huskies.cz
Yrke: Self- emloyed
Trekkhundklubb: MC Metuje, SSPS Czech republic
Kennel navn: Harcovsky Les- Huskies.cz
Ant. hunder: 31

Back to entrant list